Print
Special series
Always striving to be more exclusive and to focus on specific events, Marcel Bouvier is producing special series which feature machine engraving on the watch case middle.

---
---
HAUTE ROUTE SPECIAL SERIES
Designed for Marcel Bouvier's many cyclist friends, and in recognition of Valérie, Dimitri and Paul who will proudly sport Marcel Bouvier colours during the Haute Route 2015.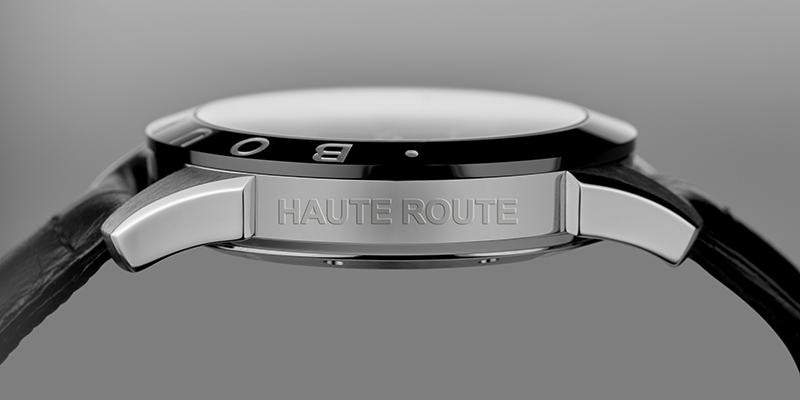 ---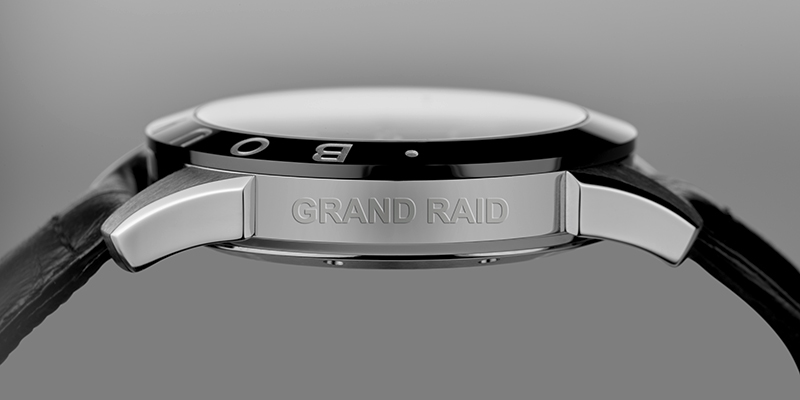 GRAND RAID SPECIAL SERIES
Many mountain bikers from the Jura region have been taking on this challenge for many years, including our ambassador Valérie. We dedicate this GRAND RAID series to all these nameless heroes and heroines.

---
SIERRE-ZINAL SPECIAL SERIES
An insanely demanding race, but one which has its rewards in the peaks which offer an unrivalled and unforgettable panorama. A true challenge, for a lifetime of satisfaction.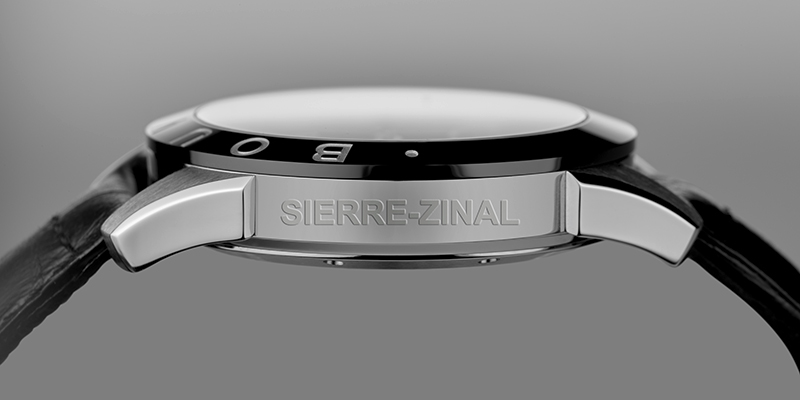 ---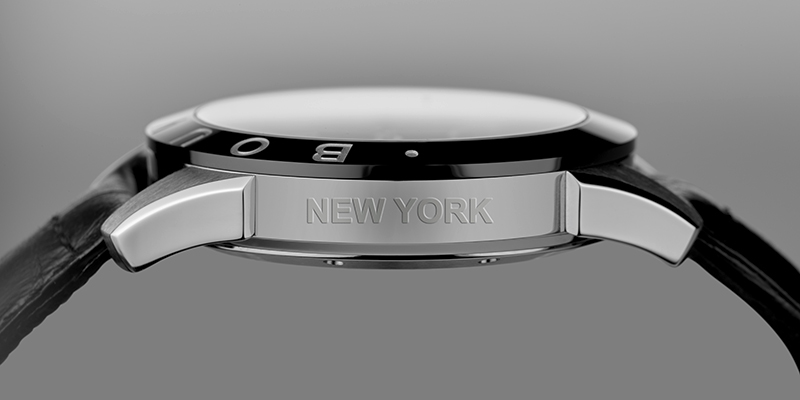 NEW YORK
Insane coverage, fantastic images, the desire to experience this unique atmosphere in an amazing setting. Completing the New York marathon is certainly every runner's dream.

---