Print
Compostela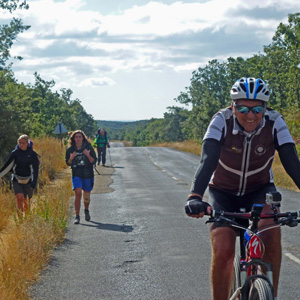 The pilgrimage to Compostela is an incredible, unique experience; a life goal for many people, and a true adventure for all. Each pilgrimage is unique because of the route taken, the starting point, and the way it is carried out.
Santiago de Compostela, the credential and MB Compostela (a watch designed exclusively for your adventure) are points shared with each pilgrim.
A reminder of the memories and emotions, and a way of passing on your values to those close to you.
Discover the MB Compostela adventure: www.mb-compostela.com
---