Print
Beauty and excellence
Right from the design stage, Marcel Bouvier timepieces are conceived to ensure they possess a timeless yet functional aesthetic.
They must be manufactured using exclusive, sometimes unique, technologies (themed case backs made from titanium).
The very best savoir-faire from the hub of Swiss watchmaking is selected for each step of the process.
---
Complexity, technology, beauty and exclusivity
---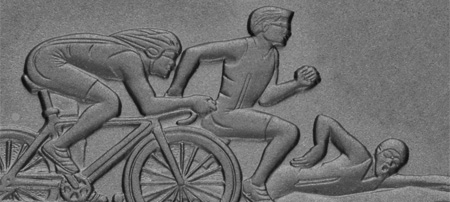 A watch case back is like a precious jewel. To create tools which can be used to shape a medal from titanium requires the skills of engravers who are true artists in their profession; trained by the famous Boulle de Paris school and with many years of practical experience.
After the design has been created, the engraver must spend several days crafting the tool (boss), engraving it into a piece of hard metal by hand. This boss will be integrated into the stamper's tooling; the latter must then achieve a true technical feat: reproduce the pattern engraved in a titanium disc (a metal which is both light and highly resilient), without breaking the boss, to obtain the best possible rendering.
---
The "unfinished" case back this creates is then turned and drilled to achieve the correct dimensions and ensure it fits flush with the case middle to guarantee perfect water resistance.
After this phase of manufacture, completed by both man and machine, the talents of a veritable artist are required: the polisher. This expert will use brushes and sand paper of various grades to bring the case back to life, giving the watch its depth.
Skilled polishers are very difficult to find, as this craft takes many years to master. This is why the unique complexity and beauty of its case makes the Marcel Bouvier timepiece a rare and prestigious jewel.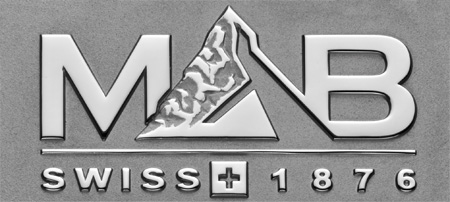 ---